Dining & Shopping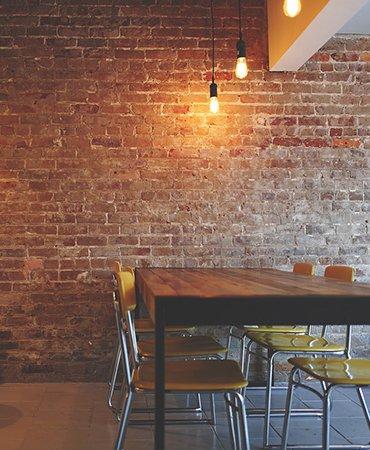 Claremont Packing House
All your shopping & dining needs in one place.
A downtown neighborhood with more than 50 boutiques, 40 eateries and cafes, a dozen art galleries and special events all year round. There are popular nightspots like the Hip Kitty Jazz and Fondue Lounge, Laemmle's art-house cinema and Flappers comedy club and restaurant.
Recreation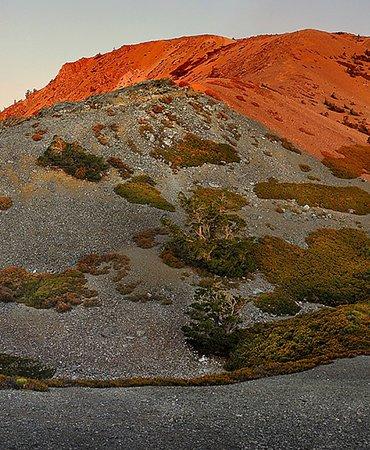 Mount Baldy
Enjoy a hike to Mount Baldy's stunning view.
Looking for stunning views and great hiking trails? Mount Baldy towers over the San Gabriel Mountains and is the highest point in the range. The far-reaching panoramic views found at the exposed 10,064-foot summit attract plenty of hikers.
Events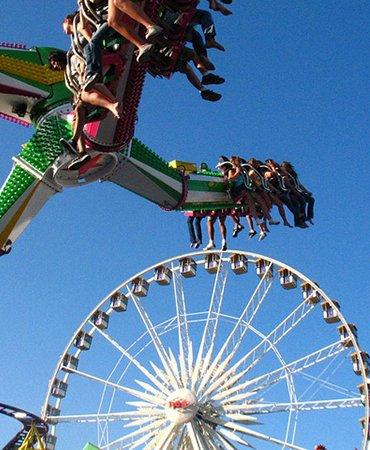 Fairplex
Enjoy a sunny day at Fairplex.
Fairplex builds stronger communities through entertaining, educational and fun experiences that support and complement our signature event, the County Fair.